As well as being a music production hub we also operated a record label "Renegade Maverick Records Ltd." where we can release music we really care about.
Below is an example of our roster.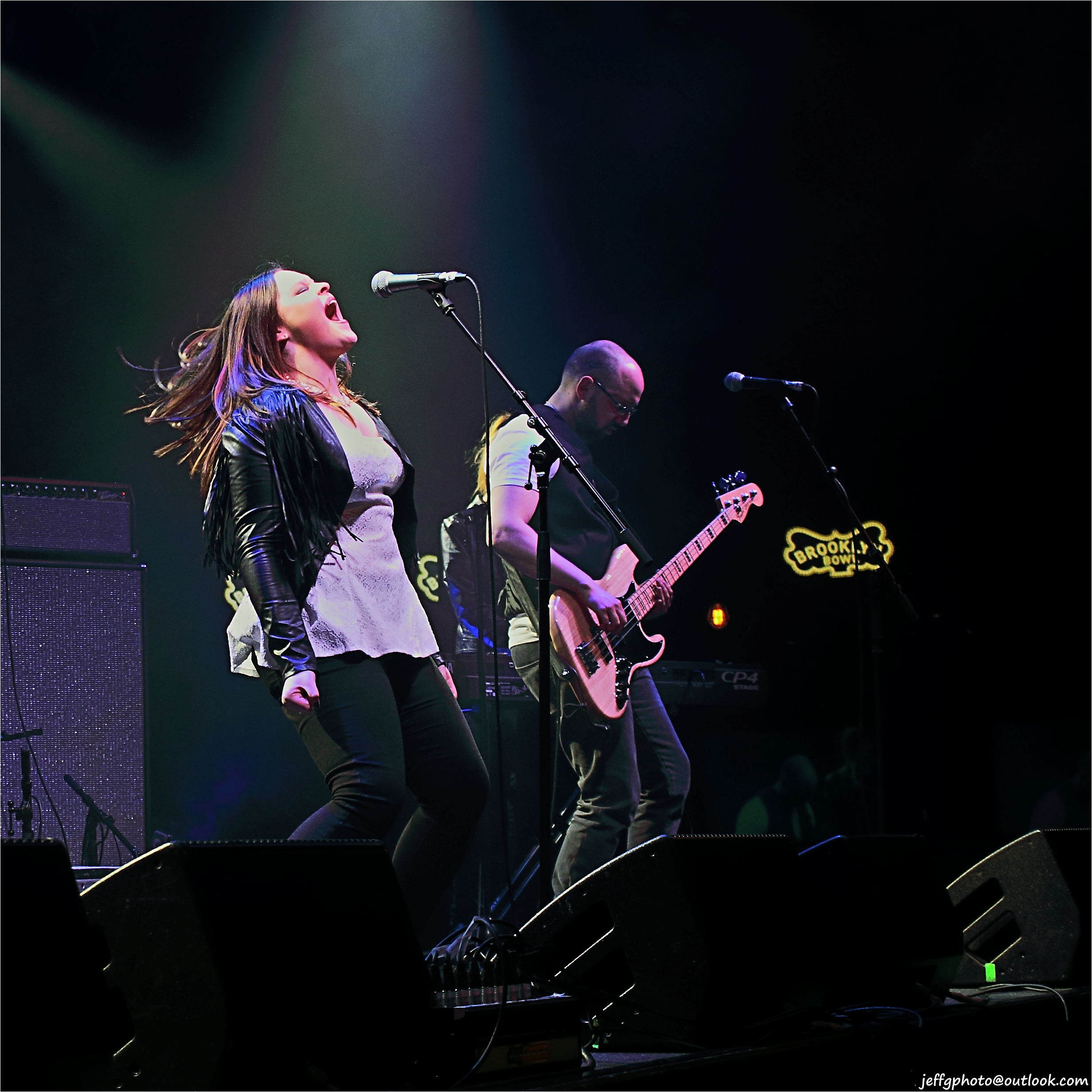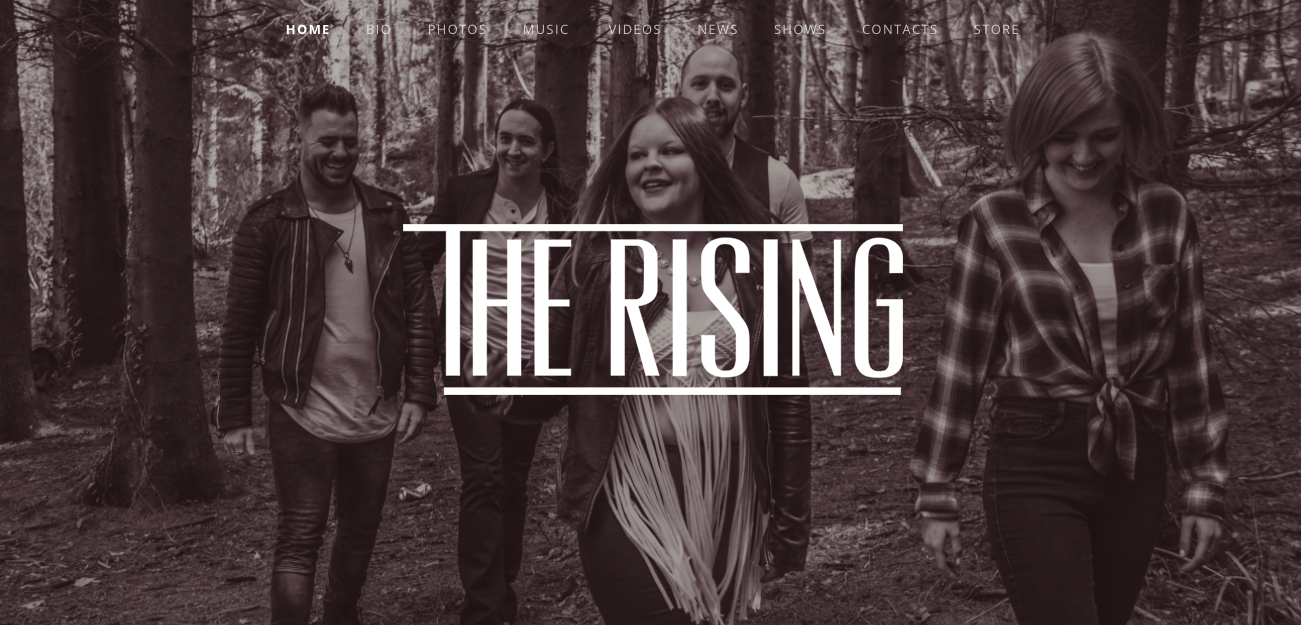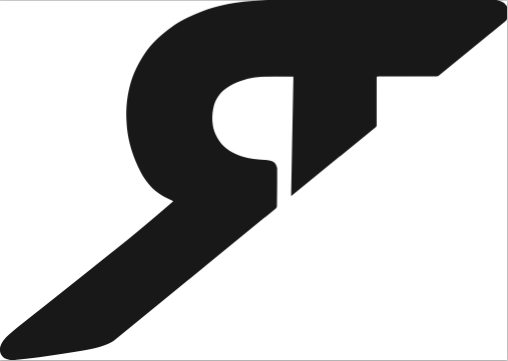 The Rising
The Rising are a Country Rock band with a Pop/Rock influence from Belfast, Northern Ireland.
Currently, the band are finishing off work on their sophomore album (Due early 2018), with recording sessions taking place between the band's home base of Northern Ireland and also Nashville, TN (USA). The debut single from the upcoming album "Last First Love" achieved success when it was given a world premiere by US based Country Music Bible 'The Boot'. After the premiere, the video went on to achieve over 25,000 views on the bands VEVO page. The single has also enjoyed heavy radio play globally, including USA, UK, Europe, Ireland and beyond.
Since its formation the band's music has gained extensive airplay throughout Ireland, UK, Europe (Germany, Netherlands) and the USA/Canada. Including support from the likes of BBC Radio, Radio 2 with the likes of Graham Norton, Gaby Roslin and Alex Lester championing the band from their first single.
The band have toured constantly since its formation including the chance to perform at the Country 2 Country festival in London's O2 two years in a row. Constant touring around the UK and Ireland has helped the band build their fan-base with every show. Shows have included their own shows (the most recent being a headline tour in March/April 2017), festivals and also touring alongside the likes of Jess & The Bandits, The Shires, Ward Thomas and many other top acts.
PRESS QUOTES 
"A glorious amalgamation of Rock, Country and Folk" - Jim Gellatly (XFM/Amazing Radio)
"If your after big songs with big choruses then you could do little better" - R2 Magazine
"Choruses and tunes which aim for anthem status.. The Rising are definitely a band to watch." - Golden Plec
"Anthemic choruses and a sound that fans of Keith Urban and Lady Antebellum will love" - Hotpress Magazine
"This impressive song from The Rising is sure to make a lasting impression on its listener. With a contemporary vibe, bubbling banjo undercurrents and guitar-driven arrangement reminiscent of one of Keith Urban's many hits, this one is sure to do well."  - Maverick Magazine
Links/SocialMedia
Website: www.therisingmusic.com
Twitter: @therisingmusic
Instagram: @therisingmusic
Facebook: @therisingofficial